Who We Are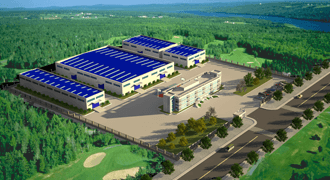 CFC CARBON CO., LTD is a carbon group company which is the worldwide leading manufacturer of graphite, graphite felt, carbon carbon composite and pyrolytic graphite. CFC CARBON CO., LTD belongs to the carbon group company of HTMA GROUP.
Our factory of carbon composite is government owned.
We have set up a research and development team, some of which has more than 45 years of research experience in research institute of China in the carbon composite material field, vigorously carried out application research and secondary development of special military technologies and focused on solving low-cost preparation and batch production problems of products. We have the leading advantages of the strongest domestic technical strength, the best employees, the largest equipment number, the strongest productivity, and the most complete detection facilities.